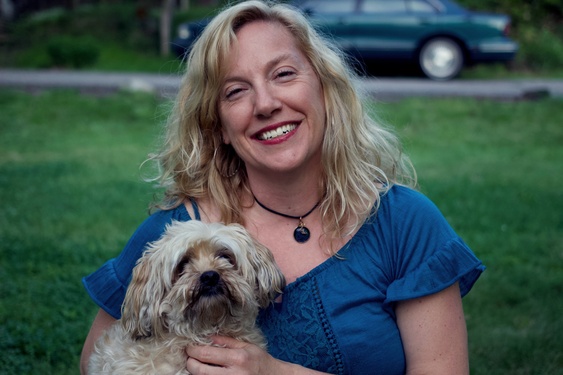 So you want to know more?
Things I love (besides stamping, of course):
Jeopardy! (a goal of mine is to be on the show)

rainy days

my pup Lily

Dr. Pepper

salads

laughing

thinking

crossword and jigsaw puzzles

my aunt's homemade buckeyes

hoodies

working out

reading anything and everything

winter

cross country running (I coach middle school)

a hot cup of tea

playing the piano

feeling cozy
My husband and I are college sweethearts, having met on our school's cross country team. We have four daughters, one in college, one in heaven, and two in high school. We live in an area where everyone knows everyone, and we can get around on bike or foot. I love the closeness that exists here. At Christmas time, it has been compared to a Hallmark holiday movie, complete with horse-drawn carriage rides!